Introducing the balldo
The World's First Ball Dildo
Browse Our Huge Range
Sex Toys
Sex will never be the same again
INTRODUCING THE BALLDO™ - THE WORLD'S FIRST BALL-DILDO
A new Era in sex has arrived! We've created the world's first sex toy
that will allow you to penetrate your partner with your balls and
unleash pleasure that you've never experienced before. Let the ballsex
revolution begin!
With three years of development and testing and over 100 prototypes being made, the balldo™ is now refined to deliver maximum pleasure combined with ease of use.

Step 1
For the most comfortable fit for your balldo, trim your ball hair and lube prior to putting it on. A 1/4 inch will do!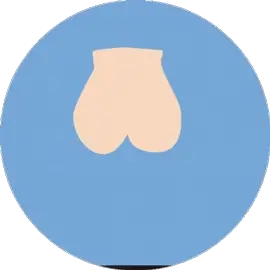 Step 2
Balls are sensitive! Super stretchy upper ring opens out to put on your balls like underwear. Stretch it out and over your balls.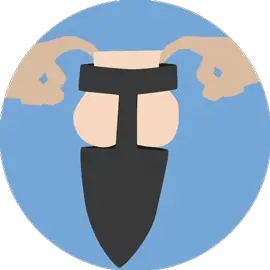 Step 3
Spacer rings are pulled over the balldo™ to turn your balls into your second cock that never goes soft! You're ready to insert into your partner.
What we've got in Store
Browse All Products