bedbible review
Coming Soon
sex sells - season 2 - episode 3
Weezy introduces a revolutionary new sex toy that gives men a whole new role in the bedroom...
girly juice - balldo review
"The first time my partner and I used the Balldo together, they came literally the moment their balls slid inside me. That is not an exaggeration."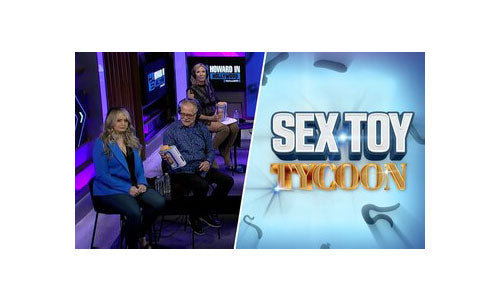 who will be the next sex toy tycoon?
"I think it's original, which is hard to find"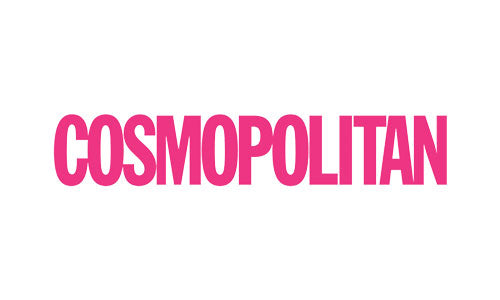 My Husband F*cked Me With a Sex Toy That Turned His Balls Into a Second Penis
"I could tell we'd finally succeeded by the loud gasping sound my husband made. And then again, two thrusts later, when he came all over my stomach. According to him, it felt like the device "squeezed" the climax out of him. [next time] he lasted way longer—about 15 whole seconds—before experiencing another deep ballgasm that sent me running to the shower and researching how to get semen out of couch upholstery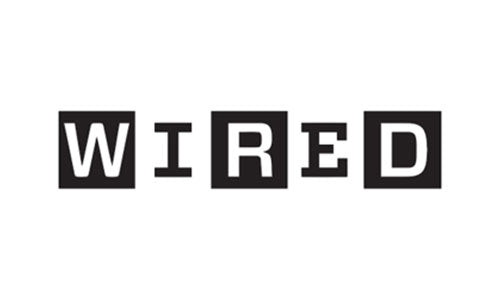 The "world's first ball-dildo" is less of an erotic toy, more of a dadaist interrogation of the very concept of pleasure.
"It was fascinating to hold the Balldo in my hand and feel not excitement or even curiosity, but an intellectual challenge. Like Duchamp's Fountain did to the art community a century prior, it forces you to reckon with the very concepts of sex and pleasure themselves."
XBIZ Awards 2022 winner
Most Innovative New Product
AVN O 2022 Awards winner
Best Not-Powered Toy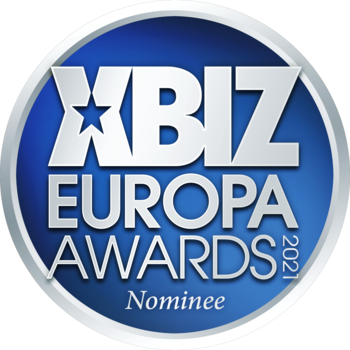 xbiz europa awards 2021
Nominations - Most Innovative New Product & New Pleasure Product Company Of The Year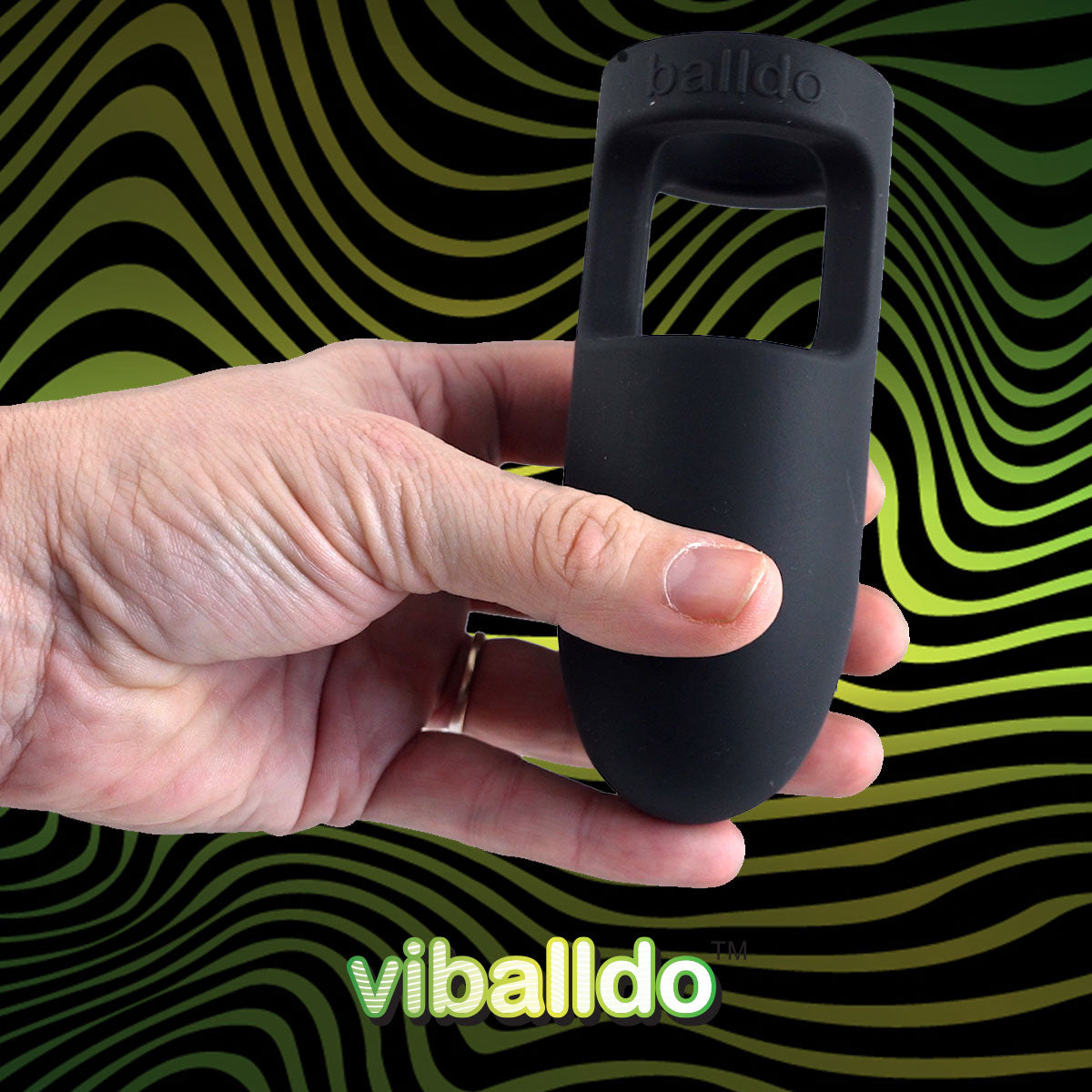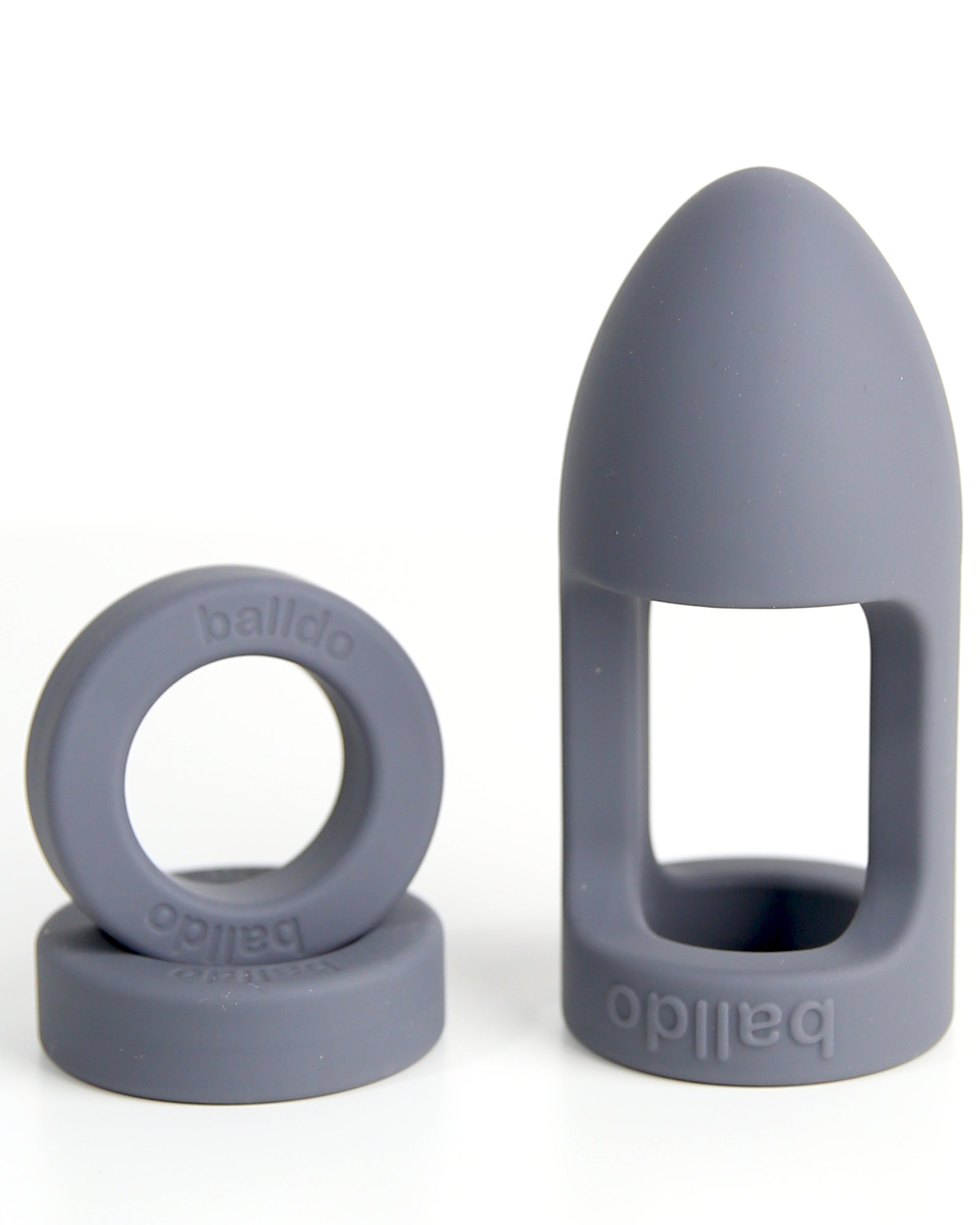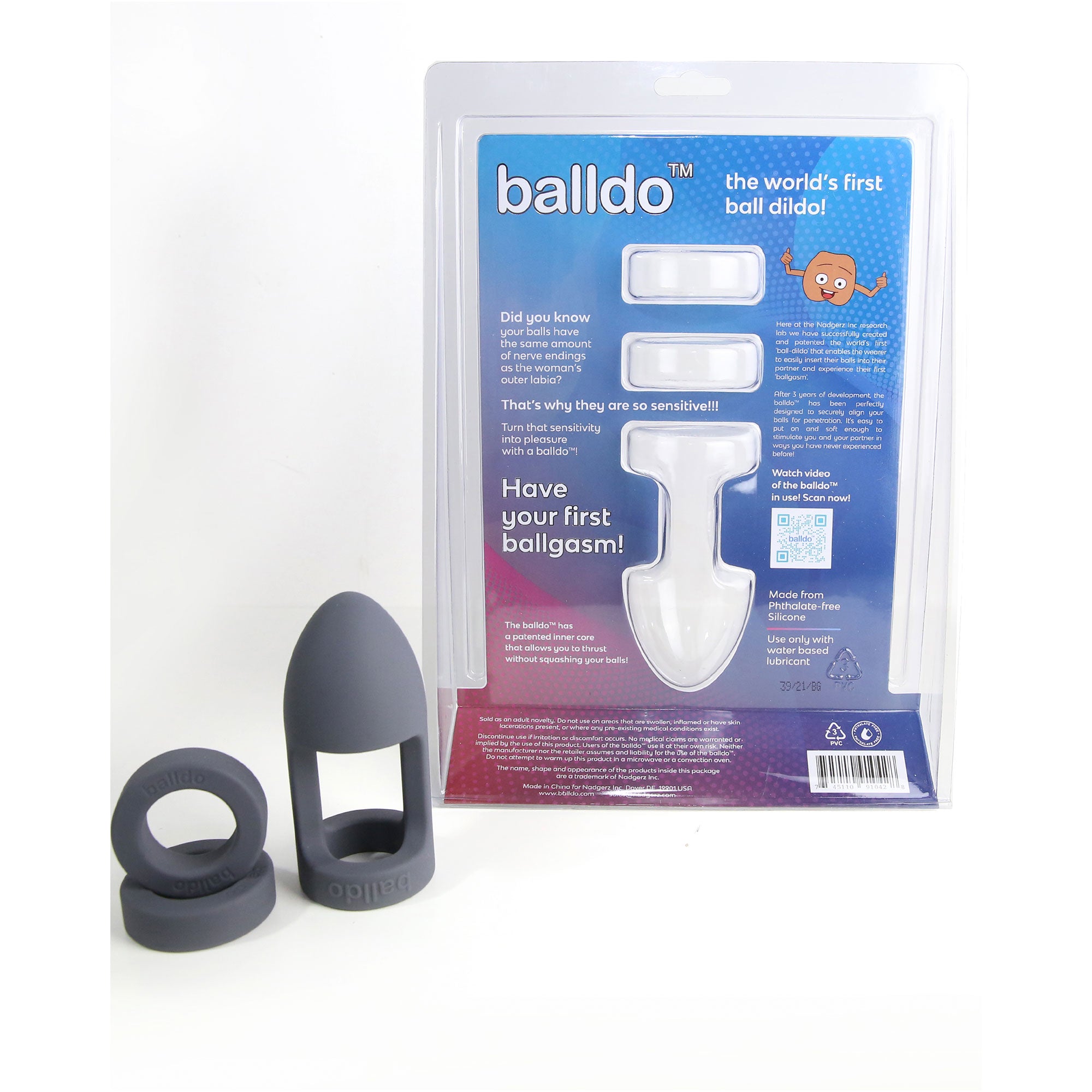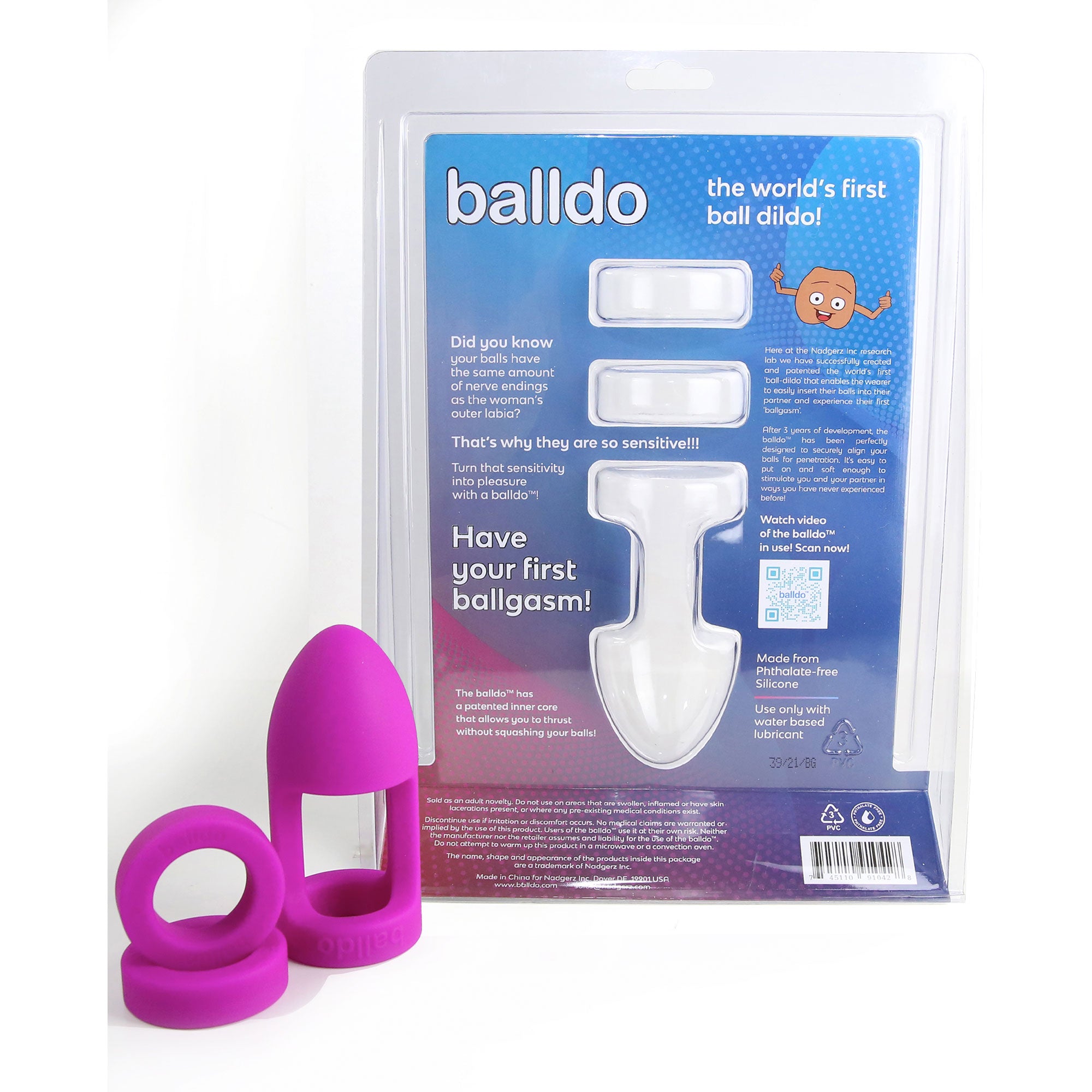 I just want to tell you guys how revolutionary the Balldo is for treating my chronic impotence and small member. I hope the balldo is able to pull and stretch america's divorce rate back from the edge of climax!
Papa B
so much fun!!!
Furball and Pig
I'm 110% telling everyone I know about the Balldo. Tried it out last night 11/10. thank you so much! My wife isn't really into toys but she really enjoyed the balldo!
Young Nugz
balldo™ Scores First XBIZ Award, Cosmopolitan Review
(Los Angeles, CA / January XX, 2022) -- balldo™ (balldo.com), the world's first dildo that boldly utilizes the testicles to enjoy a new kind of penetrative sex - 'ballsex' - is celebrating a slew of exciting professional triumphs one year on from the Nadgerz Inc. brand's
official debut.
Read More
balldo™ Ball Dildo Nominated for Prestigious 2022 'O' Award
(Los Angeles, CA / January XX, 2022) -- balldo™, a brilliantly bold first-of-its-kind ball dildo that delivers an explosion of sexual pleasure through testicular penetration, has been officially nominated for an AVN 'O' Award for 2022 in recognition of the brand's stellar success this past year.
Read More