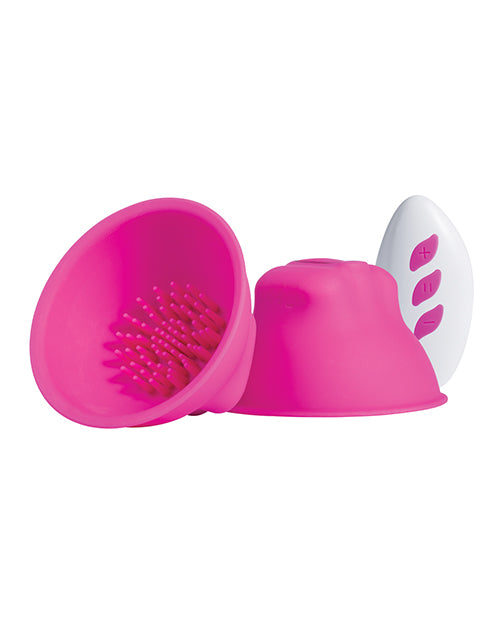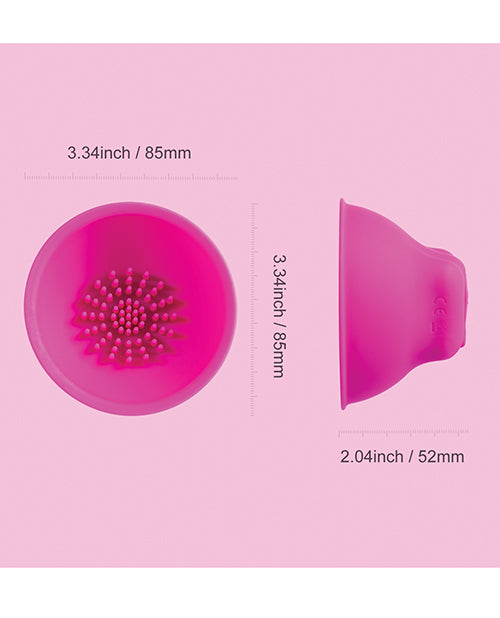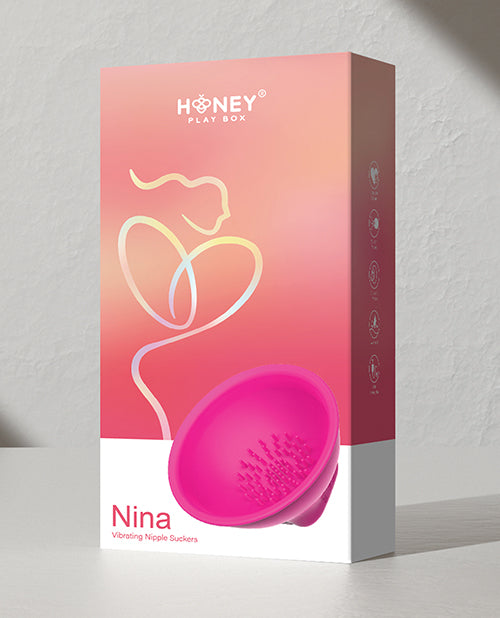 Nina Vibrating Nipple Suckers - Pink
To level up your foreplay, we have created Nina, our pair of nipple suckers. This nipple teaser has a bigger cup than any other to attach to your breast, give you snugly intensely massages, and sucks on your hot spots.
Nina helps you experience nipple-based pleasure, whether alone or with a partner. The sucker cup generates strong vibrations to massage your breast, sensitizing the nipples and intensifying any play that follows.
You can explore between 12 different frequencies to tease and please.
The exciting stimulation can even get you to an unforgettable nipple-gasm.
Waterproof IPX7.
USB rechargeable.
One Year Warranty.